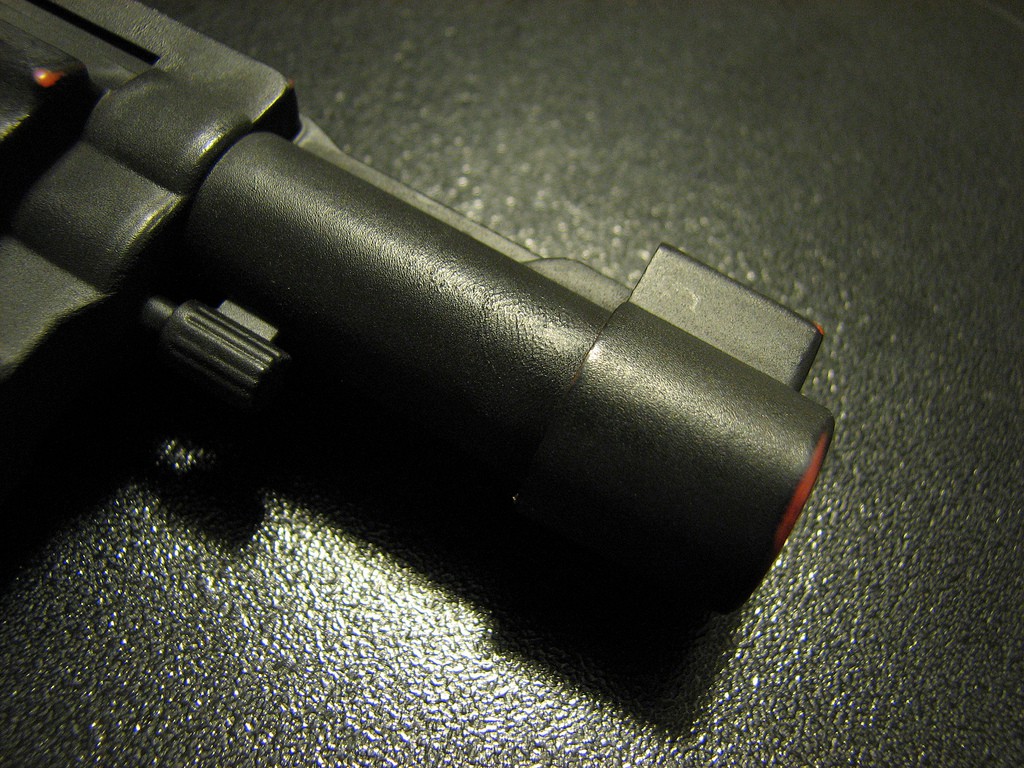 The bank manager shook hands with Otunba. Close by, the driver held the door open. Otunba's account officer waited by the manager, one step behind him. She unfolded her hands from her back but Otunba did not shake hands with her. He sank into the back of his Mercedes and let out the remainder of the fart he'd been letting out in sips.
'We are going to the club.'
'Yes sir.'
The driver took one hand off the steering to wave back at the manager who was still outside the bank with Otunba's account manager, seeing the car off. Behind them, a black Toyota Camry with tinted windows started to pull out.
'Hurry. I need to use the toilet.'
'Yes sir.'
***
Prince returned the wine because the waiter had opened it before bringing it. He asked for new glasses too, because the ones set before him were for white wine, not red. He looked up and saw Otunba unravelling his agbada to throw it over his shoulders again; the usual way he announced his arrival. Otunba nodded back and walked round the bar to the toilets.
'Sir, what about this one?'
The waiter had brought a bottle of wine that he presented like a fishmonger showing a prize catch. Continue reading "The Assassination" →