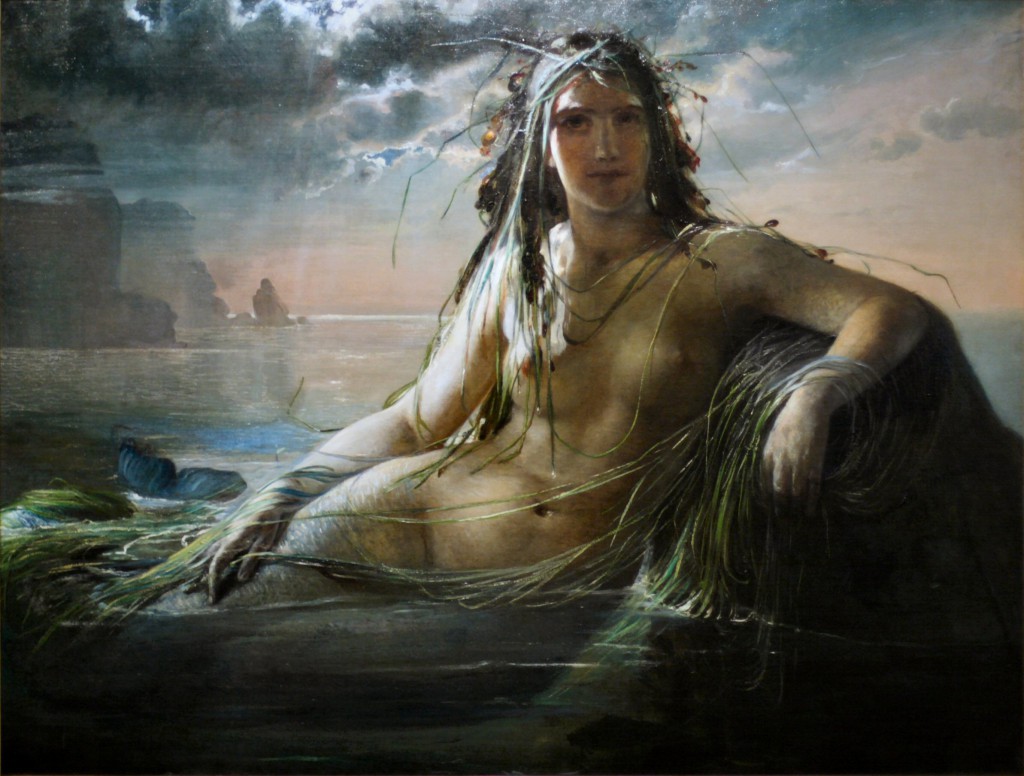 'Welcome everyone to another episode of Lagos Na Wah! We have an exciting show for you tonight. Here with me in the studio is Mr. Kwesi Owusu. Folks, you may have heard of him.'
The host smiled and paused to look at the audience. Some of them had been whispering amongst themselves, guessing the identity of the guest on the stage, arguing 'it is him, 'it is not him.' They erupted into claps and laughter. Just the reaction the host wanted.
'For the sake of those who are not familiar with Mr. Owusu,' the host said, bringing the rancour down, 'he is the marine biologist who was rescued by mermaids here in Lagos.'
He paused again and the audience laughed louder than they clapped.
Kwesi shifted in his chair. He had watched the last episode of the show when the invitation came. Nana asked him to turn them down, just like she asked him not to tell anyone the story he told her when he woke up in a hospital bed and she was by his side. But he had made an amazing discovery, something that would change the textbooks. To allow fear of ridicule prevent talking was selfish and unbecoming of a scientist. She did not believe him, but she didn't laugh at him like many others had. Even his fellow lecturers at the Lagos Marine school thought he had gone mad. They who should know better. But Nana allowed him to talk late into the night about the water bubbling like it was boiling under his boat, just before the boat capsized. Continue reading "Anatomy of a Mermaid" →